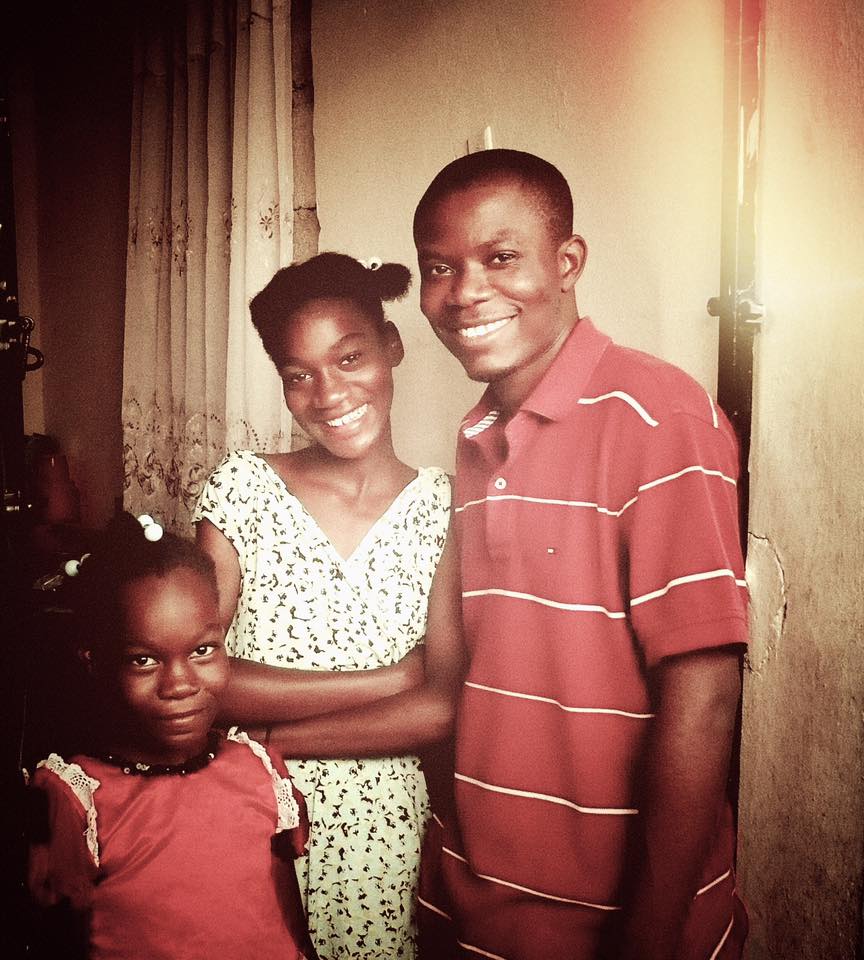 CHILDREN'S DEVELOPMENT MODEL: WE ACT IN THE LONG TERM, INTEGRALLY AND INVOLVING THE FAMILY WHENEVER POSSIBLE.

Our programs are long-term ones. Once a child joins the sponsorship program, he/she needs to stay in it for many years, so that their future and stories can be transformed.
Our projects and programs are whole, that is, we observe the main areas of life (spiritual, physical, social, and economic). The main programs involve Bible teaching, food, education, and housing.
Whenever possible, we involve the children's families in the programs.
IN THE NEXT YEARS

For the next few years we intend to build and maintain schools in Haiti to serve approximately 300 children; acquire a plot of land in Paraguay in order to build a nursery for children working in a garbage dump, to serve approximately 200 children; open and/or support children emergency fronts in areas at risk of abuse and human trafficking.
PILLARS
Our actions can be classified within the following perspectives:
NURTURE
Actions and stories to combat hunger and give biblical and school teaching.
SHELTER
Actions and stories to help orphans, children and families that have no housing.
LIBERATE
Actions and stories to combat child exploitation.