BYLAWS
Nations Help is a non-profit organization that helps highly vulnerable children in the nations through the compassion of Christ, equipping and influencing churches to transform the future of the new generation. We have the business name of Operation Philippos, but our fantasy name, is Nations Help. Our bylaws contain rules on the constitution, operation and obligations of the entity.
Access Estatuto Consolidado.
MEMBERS OF THE BOARD OF DIRECTORS AND THE FISCAL COUNCIL
President: Leonardo Paulino Porto Luz 
Vice-President: Giuliano Alves Farias 
Treasure man: Michel Paulino Luz 
1st Secretary: Marco Aurélio Moisés Simão 
2nd Secretary: Rogério Gibosky de Paula 
Fiscal Council: Rui Batista Magalhães Luz e Nathália Assis Peixoto de Miranda Farias. 
BRAZILIAN SEAL "DOAR" OF MANAGEMENT AND TRANSPARENCY AND THE ANNUAL REPORT 
Nations Help (NH) has transparency as one of its values. In 2019, NH was certified with the DOAR Seal of management and transparency.
Selo Doar De Gestão e Transparência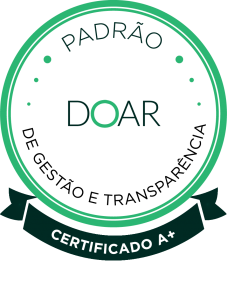 Our Annual Report contains the Social Balance Sheet with all the investments and activities that have been performed throughout each year. See below for our latest reports:
2019 PLANNING
Join Nations Help and carry out relief actions for highly vulnerable children in the nations. Get to know our Strategic Plan and our Capture Plan for 2019.
Annual Report | 2018
PDF Embedder requires a url attribute